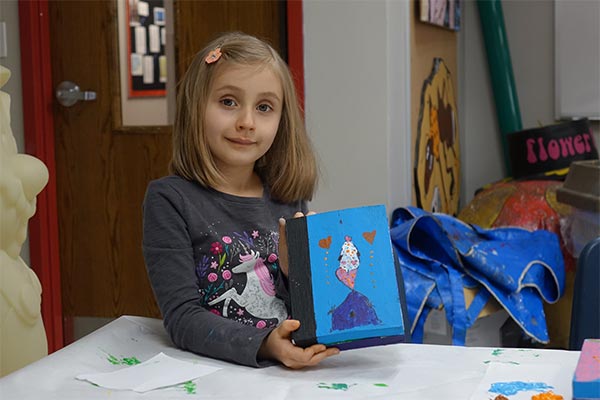 Our curriculum is created to meet the needs of the gifted learner. Attention is given to each child's individual growth and development. Quest kindergarten provides challenging, differentiated curriculum that provides rich experience at a pace that fits each student's needs.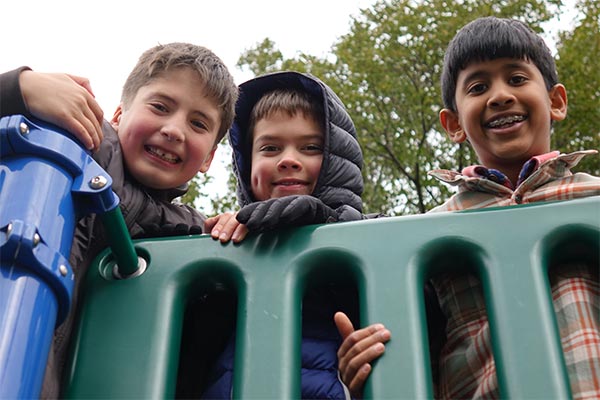 First grade is an exciting time for children at Quest Academy, as their cognitive abilities further open up the world of learning. Students are able to start applying the skills that they have been learning to more challenging tasks. Throughout first grade, students are provided ongoing directional coaching for using independent learning strategies that will serve them throughout their lifetime. It is important that each child learn to develop a growth mindset, good work habits, problem solving strategies, and independent thinking.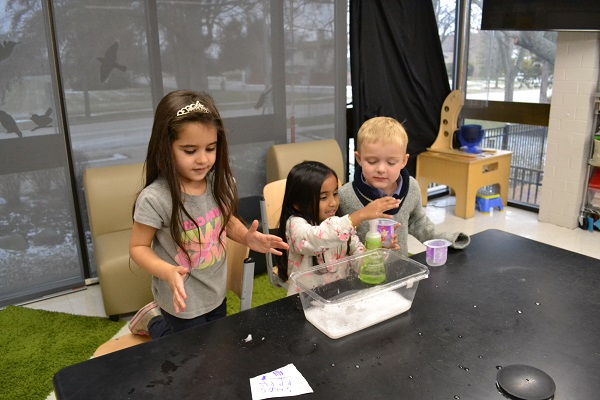 Second Grade students at Quest Academy enthusiastically come into the classroom eager to see what choices are presented to them for the day. Students are highly engaged in their learning whether engrossed in a morning choice STEAM activity or writing in their personally decorated journals.
Our K-2nd Grade program is where the love of learning continues. Students walk into their classrooms with a bounce in their step, happiness exuding from their sense of wonder, and questions ready to be explored. It is a time when our students further explore and understand their strengths as a gifted learner. Their passions are supported by educators that view hands-on authentic learning opportunities are how children best learn. While implementing the foundations of our academics, our K-2 students come with a wide range of skills and abilities. Our teachers enthusiastically personalize and differentiate instruction to best guide students to reach their potential and also support areas of needed improvement.
Second Grade is all about becoming part of the learning experience and delving into the curriculum as it relates and pertains to the world that surrounds us. Students are at the developmental age when they're able to take more responsibility for their own learning. Students understand and apply researching skills to present information that expresses their creativity while also building upon new comprehension skills. They learn through countless simulations becoming a part of the cultures and society they are learning about rather than an outsider looking in. In all academic areas, students are being appropriately challenged and are personally working on their individual goals.
Developing a positive growth mindset is at the forefront of the learning community in our K-2 classrooms.