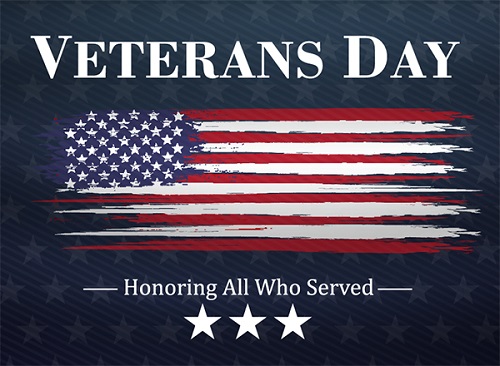 Quest Academy Veteran's Day Observance
To honor our veterans, we will meet on Thursday, November 10 at 8:45 a.m. for a short 20-minute assembly. The assembly will take place in the gym. The Quest Academy choirs will honor those who have served our country, including some of our own Quest faculty, staff and parents.
Any parent, grandparent, relative, or neighbor of our Quest community who has served in the military is welcome to join us and to accept our gratitude for your service.