Quest Academy hosts online MMSDL tournament!
Last Saturday, our still-young, but mighty Quest Academy Debate Team distinguished themselves at the Varsity, JV and Novice levels in an online Debate tournament, hosted by Quest Academy.  Congratulations to all who competed (and parents who helped) and special congratulations to our teams that placed at various levels:
Team Awards
Junior Varsity Division
Chaphalker and Rechitsky – 3rd Place

Cheriyan and Belorusskiy – 4th Place

Narayanan and Gupta –

5th Place

Ganeshan and Haldwania – 6th Place
Novice Division
Sivakumar and Allkanjari – 2nd Place

Patel and Patel – 3rd Place
Speaker Awards
Junior Varsity Division
Narayan – 2nd Place

Haldwania – 3rd Place

Cheriyan – 4th Place

Rechitsky – 5th Place

Zahn – 7th Place

Sijipati –

8th Place

Chaphalker – 9th Place

Muir – 10th Place
Novice Division
Sivakumar – 3rd Place

Qaimari – 4th Place

Allkanjari –

5th Place

Patel – 9th Place 
Keep up the great work Questies!  You make us proud.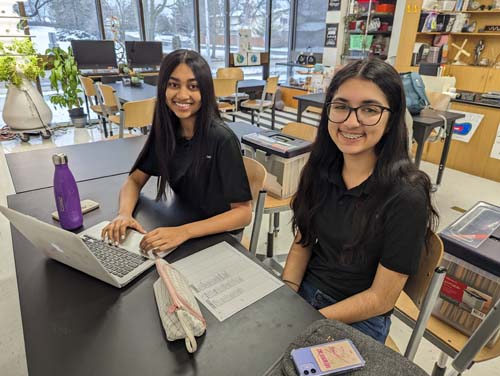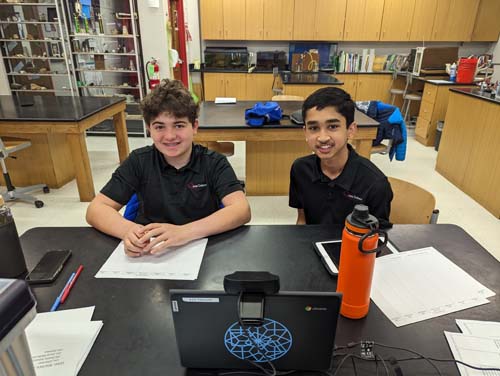 Quest Academy's continues to excel in Debate as it qualified three of the eight top-seeded novice teams, four of the top six JV teams, and an eighth-seeded team. The Midwest Middle School Debate League's "League Championship" Tournament on March 11 proved that Quest continues to be a highly-competitive school. Top seeds from both leagues advance to a 16 or 12-team tournament in novice, JV, or varsity. It's a win and advance tournament.
JUNIOR VARSITY (JV): Quest's Junior Varsity teams were a force throughout the year. The JV division means competitors have participated in Debate for one year. Seventh graders Alex Rechitsky and Arnav Chaphalker teamed up for a second year and earned a No. 3 seed. Last year, this duo won their first-round match in the State Tournament. Eighth graders Riya Cheriyan and Mark Belorusskiy earned a No. 4 seed just behind Arnav and Chaphalker. Eighth graders Sumaer Gupta and Nishant Narayanan also competed well and earned a No. 5 seed. Sixth grader Mikey Muir and eighth grader Ravi Sijapati's steady success earned a No. 6 seed.
NOVICE: Seventh grader Bruce Allkanjari and eighth-grader Veda Sivakumar earned the top seed in the MMSDL. Fifth graders Reed Qaimiri and Portia Dalskov earned a No. 3 seed, and Aarush and Austin Patel jumped into the seventh seed because of their strong performance in that final MMSDL Championship Tournament. The novice division represents first-year debaters.
The State Debate Championship will be held Saturday, Apri. 22.