Time is ticking away for you to have a say in who will get a Pie-in-the-Face! The winner will be announced at the end of the Knights on the Run Family 4K on Sunday and the pies will fly!
If you did not get a chance to register for the 4K, tickets will be sold at the door starting at 8:00am. Yoga and stretching begins at 8:15 and the Quest choirs will kick us off with the National Anthem at 8:50. Following that, the whistle will blow promptly at 9:00 and we're off! The 4K will run, rain or shine. HOWEVER, in the event of a thunderstorm, watch your email in case we have to call the event off. Make sure to dress for the weather. See you out there!
Mr Stoffregen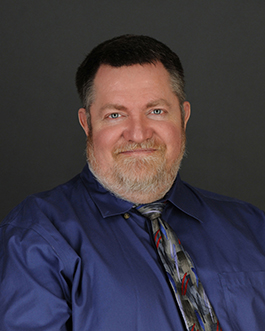 Mrs Gruzinsky
Mrs Diones
The Pie in Face Race Tightens!